About
Everfresh Packaging is a leading flexible packaging supplier of high-quality, innovative products specifically designed for the food industry. For over 40 years, we have been leveraging our global network of supply chains to offer the finest converted packaging materials, innovative solutions and superior customer service.

We are proud to say that flexibility is built into everything we do. We specialize in custom packaging that is designed to extend your product shelf life and improve point of sale display, while offering competitive pricing and flexible financial terms.

Everfresh carries a broad range of standard stocked sizes from our distribution warehouses throughout North America and the UK, serving bakery, produce and grab-and-go markets across the US, the UK and Europe. Mindful of the environmental impact of packaging, we have incorporated greener materials into our product range, such as recyclable, compostable and biodegradable products.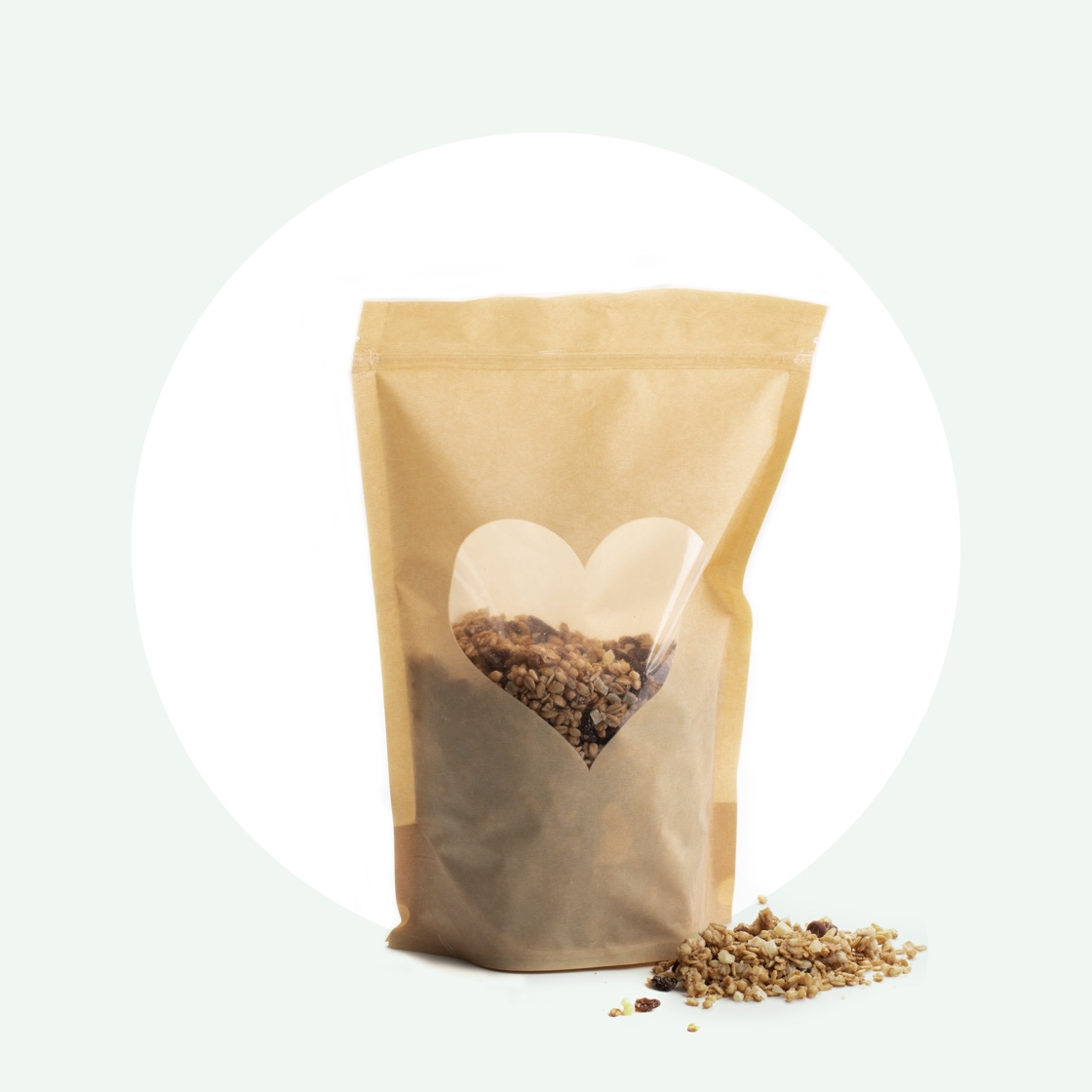 Our Mission Statement
Our mission is to be your supplier of choice for specialty, innovative, flexible packaging.

By maintaining and growing our diverse global network of suppliers, we avoid any risk that a supply shortage, political situation or even health issue will compromise our ability to deliver your order to you, wherever and whenever you need it.

Investing in long-term customer relationships, we make it our priority to achieve your goals and exceed your expectations. We pride ourselves on integrity, resourcefulness, teamwork and doing everything necessary to ensure your success.